This website seriously needs to get into shape!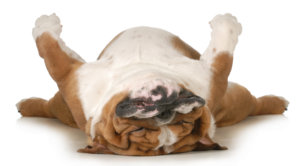 But I'm not entirely sure what direction to take it. It's time for me to listen to you and learn what your challenges are in the gym. A few minutes of your time can make all the difference in the quality of this site.
Please help me turn WodHardware into something you value by taking this short survey. I'd be grateful for your feedback!
Take the survey here: https://www.surveymonkey.com/r/69XZ5B9