The Bumper Plate Repair Kit will soon be available!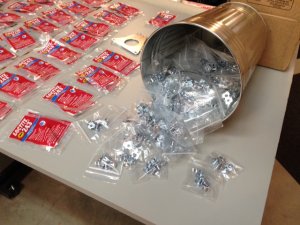 Most of the components for a pilot run of 100 kits have arrived at my shop and are ready to pack and ship. I hired a machine shop to make the repair plates and as soon as I get them they will be available for purchase. I'll let you know when it's go time. Get notified here:
https://wodhardware.com/bumper-repair-kit/
This is what it's looking like in the shop to assemble the first batch.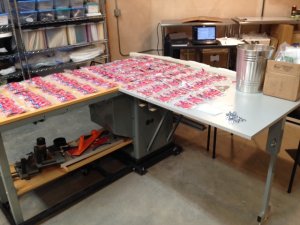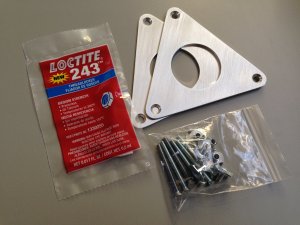 Take a look at the installation instructions at this link:
https://wodhardware.com/how-to-install-the-bumper-plate-repair-kit/